Get the most bang for your buck, without breaking the bank!
Review the services we offer and call to set up your appointment for a FREE Needs Assessment and for any further details you may need, today.
Website Design and Development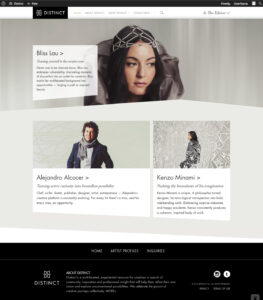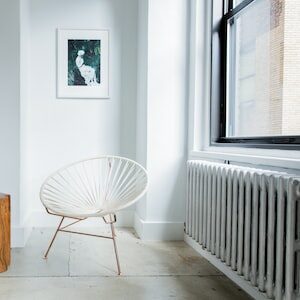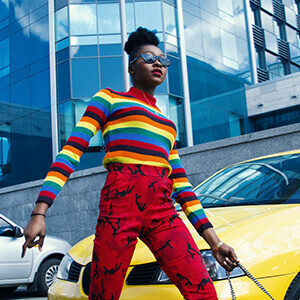 Get Started Today
Excited to get started? We are excited for you! Contact us today for your FREE Needs Assessment.