The love of interaction
Capturing Magic Through interactive online experiences
WebFresh Alternatives was created to have value in fate, knowledge, and the desire to share credible information and give our clients the opportunity to express their businesses online. The love of interaction drives us. To really learn about us, is to understand that humanitarian mindset and equality shared from staff to clients is important and the heartbeat of WebFresh Alternatives. After all, we don't want to just code, we want to communicate and help people.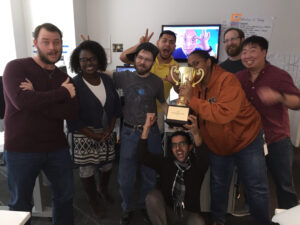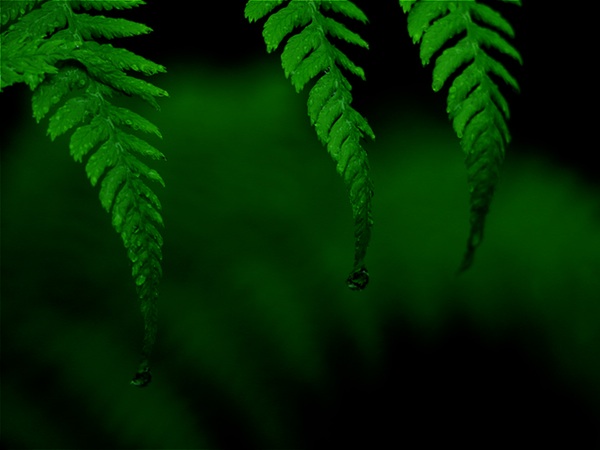 Fate did it
finding ways to serve others
Fate, knowledge, the strong desire to share that knowledge and, last but not least, the desire to build something great are the primary reasons WebFresh Alternatives was born. Born and raised in St. Louis, Missouri, the founder and owner, Kariamu Kamau, has always had the mentality to serve. To really learn about us, is to understand that humanitarian mindset is the heartbeat of WebFresh Alternatives. From the staff to the clients, it is understood that everyone matters and everyone is equally important.
delivering captivating experiences
we listen, we build, you benefit
The WFA Team is dedicated to growing with our clients by meeting their needs and surpassing their expectations with our products and services. Our custom website designs are always built based on client necessity. We are known for our ability to listen to our clients' needs, educating them on how we can help, and developing products that increase our clients ability to market themselves and grow their businesses.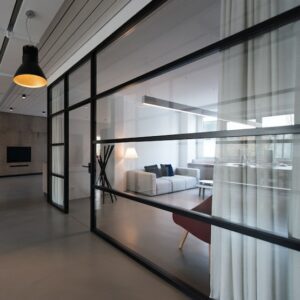 Get Started Today
Excited to get started? We are excited for you! Contact us today for your FREE Needs Assessment.